Baby Pandas — Their Growing Process
A baby panda's growing process is interesting, but very difficult, because they are extremely fragile and can easily get sick and die. At breeding centers 90% of baby pandas survive nowadays, compared to no more than 30% in the 1960s. Read on to see how baby pandas grow up.
Born in Late Summer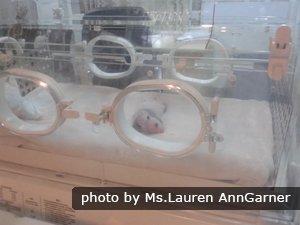 Baby pandas
July to September is the period when mother pandas give birth. Baby pandas stay in their mothers' uterus for just 3 to 5 months. All pandas are born very small.